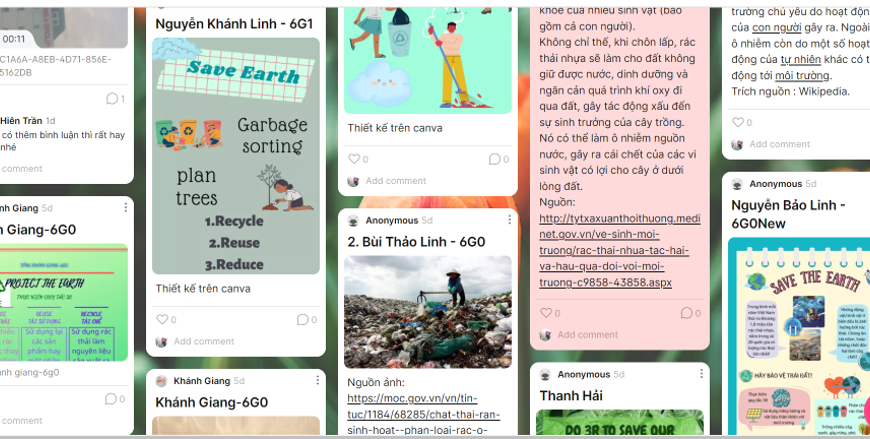 NGSERS JOIN UP FOR A DYNAMIC AND GREEN ENVIRONMENT
Plastic is associated with our lives today and forever "tomorrow". Because plastic items when released into the environment cannot be decomposed immediately, but exist for a very long time, possibly hundreds or thousands of years later.
Every day that passes, we push into the environment a huge amount of plastic waste. According to statistics from the Ministry of Natural Resources and Environment, on average, our country has a total solid waste volume of 25 million tons/year. In which, the amount of plastic waste and plastic bags accounts for 8-12% and only 11-12% of the plastic waste is treated and recycled, the rest is mainly buried, burned and discharged into the environment. . Just like that, one day, plastic waste will take over our living environment. It is an environmental pollution disaster.
Therefore, we need to take practical actions to protect our own living environment. But we cannot completely abandon the use of plastic. So we need to change the way we treat plastic.
At Newton school, every year the school propagates and calls for future generations to act for the environment in many different forms. Within the framework of the Natural Science learning project on the topic: Materials – Fuel – Raw materials and Sustainable Development, teachers have launched for the children to design propaganda posters, report on garbage collection and treatment, especially plastic waste in the area where the children live.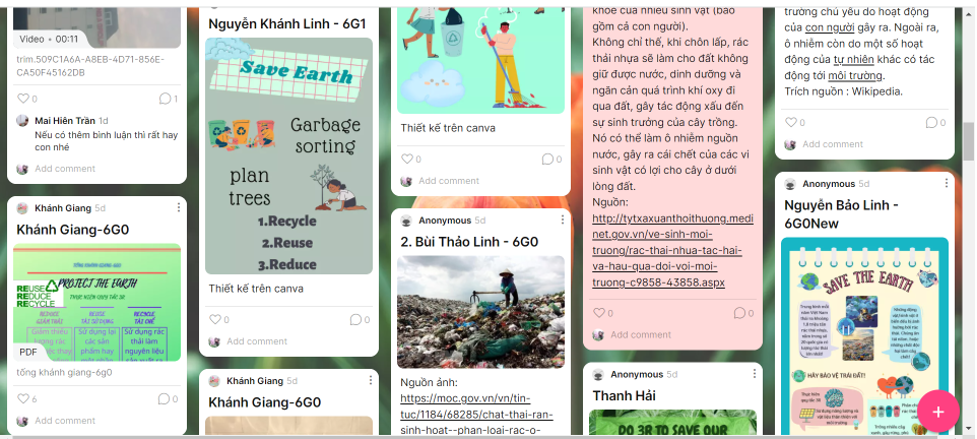 Image of public teachers discussing and making propaganda posters about "plastic waste"
This activity is intended to help each Newton student clearly understand the problems that plastic waste causes, thereby having appropriate behaviors, forming the habit of classifying waste and turning garbage into recyclables. full of creativity. Increasing recycling is a way to help prolong the life cycle of plastics in particular and materials in general, to take full advantage of the product's features, thereby contributing to minimizing the exploitation of natural resources, reducing pollution. environmental contamination.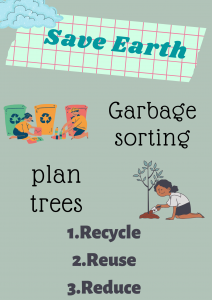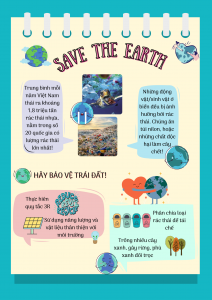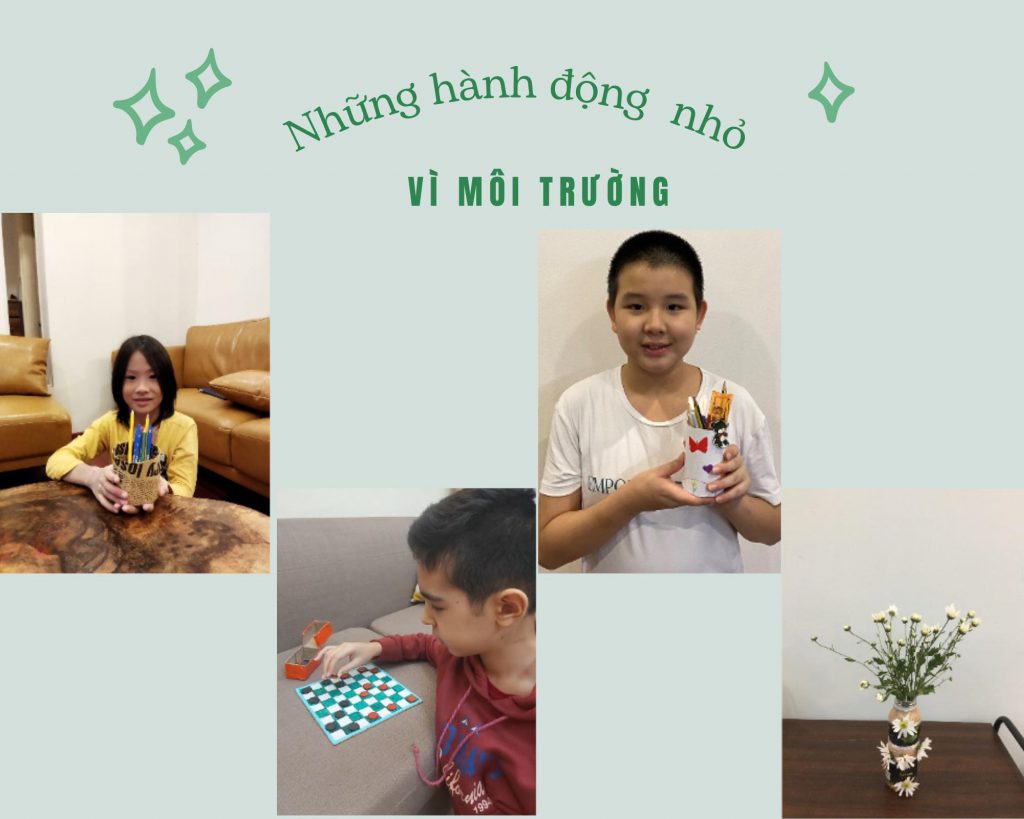 School supplies, toys, decorations made from recycled materials
Each of our small actions has a direct impact on the environment. So let's join hands to protect the place we live, let's join recycling with Newton children to minimize the amount of waste entering the environment.
Action for a dynamic and green Vietnam!